Reveal Yourself - Arts Walk 2017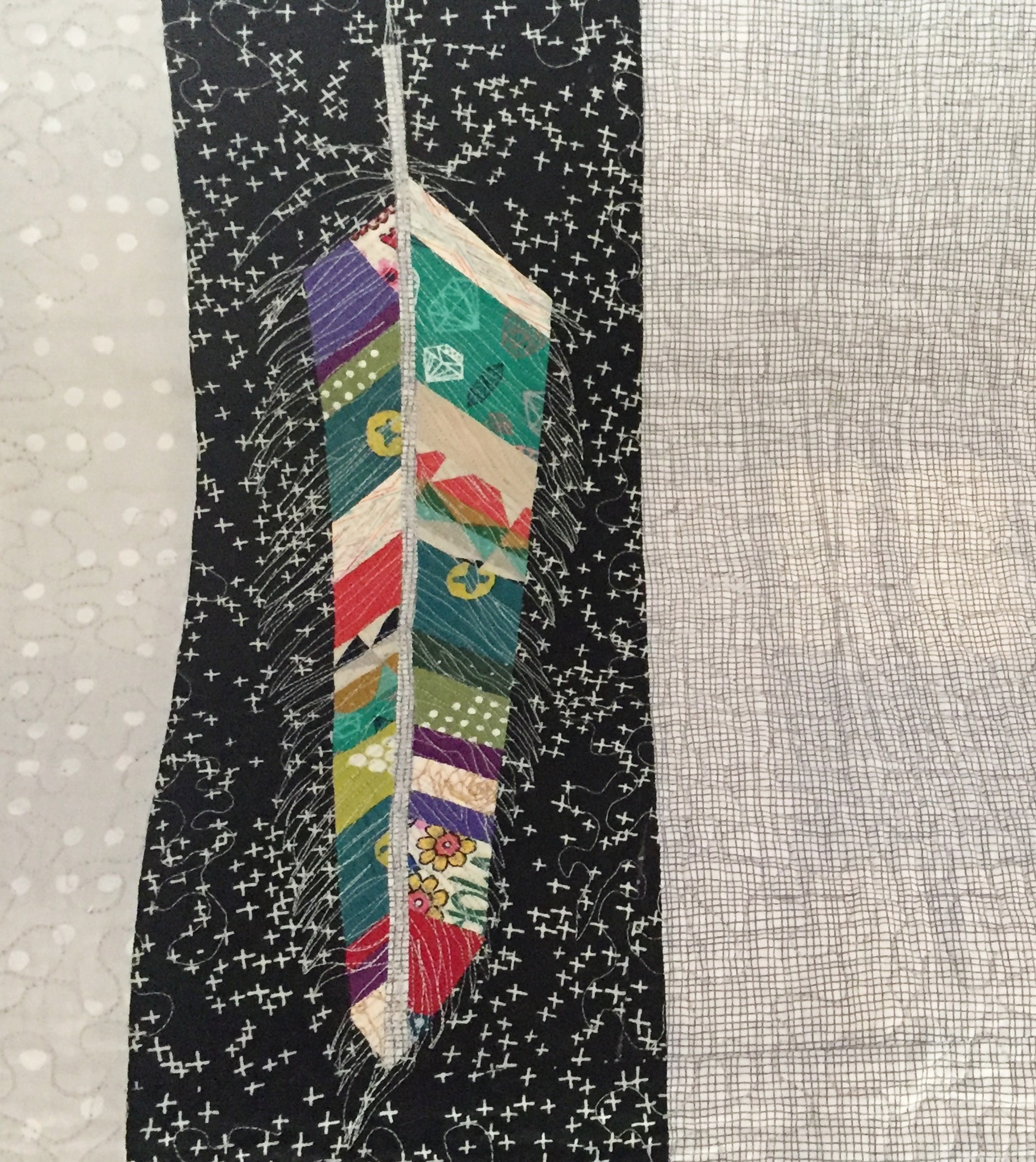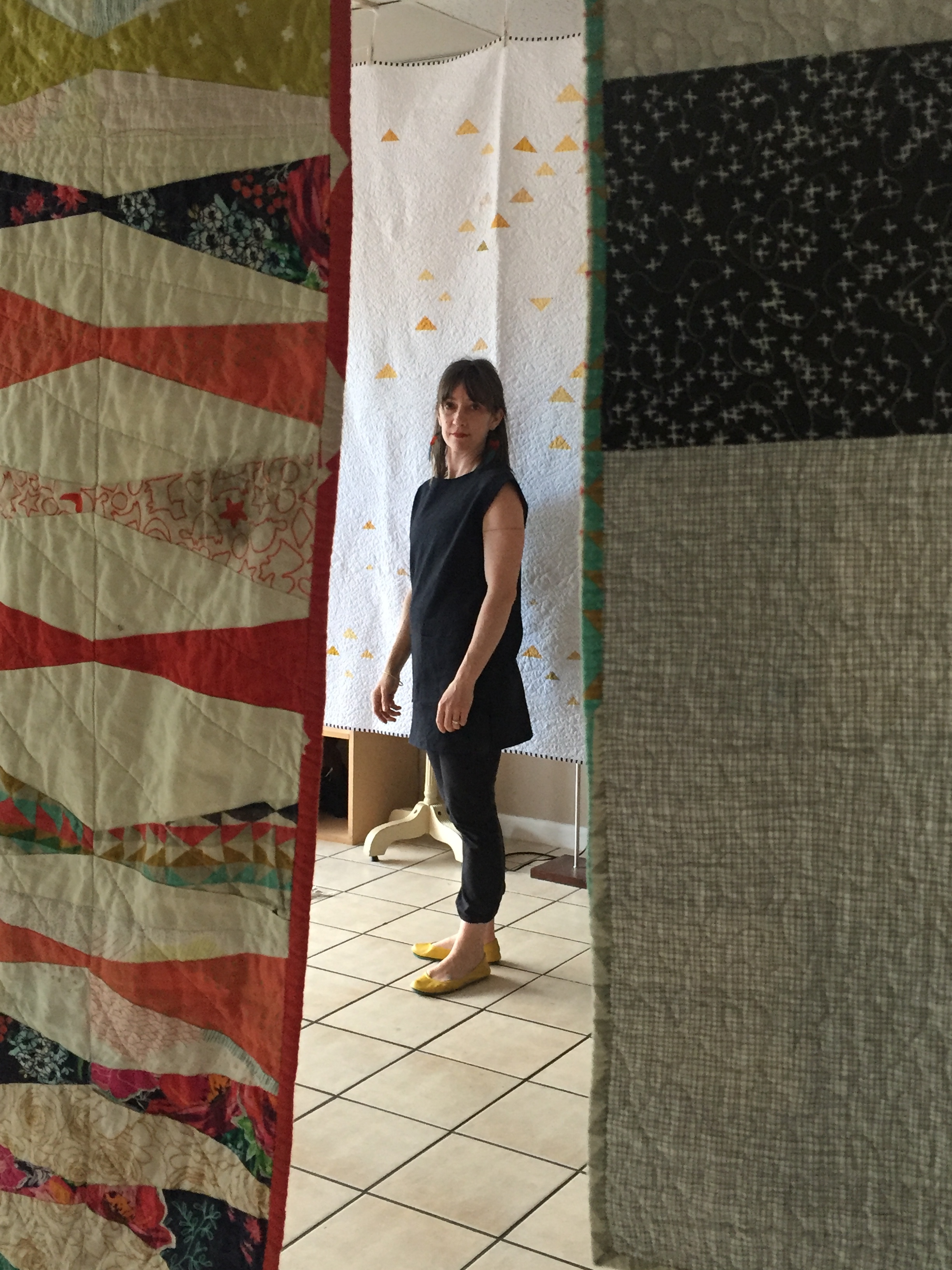 Tonight I showed my quilts for the first time. It was a real joy to watch people walk around them and look at them. Some came to talk and shared with me pieces of their hearts and their beautiful dirty earthen fingers.
For me quilt making is a sacred expression of the sublime and mundane aspects of life. At once, they are so practical and perfectly beautiful. They are completely made of and from all of me.
Thank you Meg, Elizabeth, mom and Rabia for so generously offering them back to me for this showing. Thank you to Sara for inviting me to put them up in your space. I am so full of gratitude. I'm going to melt into a very needed rest now.